The Urban Organism
More than just a digital city, a smart city can be likened to a biological system. Akin to a living organism, each part impacts on one another to perform functions.
Coined the urban organism, smart cities ensure interoperability between various systems for it to be agile, flexible and sustainable. We're creating a whole new world of possibilities today.
One-to-One Meetings
Most conferences leave building connections to chances. Here, we give you a contact list so that you can arrange for meetings in advance and personally introduce you to decision makers that are relevant to you.
Actually Useful Panels
Our panels aren't about high level, abstract discussions. We ask the panelists on-the-ground, practical questions that you would have asked yourself. Come get your inspirations here!
Corporate Innovators Network
We are creating the first ever 'Corporate Innovators Network' as part of the Summit to connect corporate innovators not only to disruptive startups and new technologies, but also to other corporate innovators globally.
CORPORATE INNOVATORS NETWORKING SESSION
We are creating the first ever 'Corporate Innovators Network' as part of the Summit to connect corporate innovators not only to disruptive startups and new technologies, but also to other corporate innovators globally.
GET UP TO $10,000 AWS ACTIVATE CREDIT
Simply participlate as a startup to be eligible.
Featured Speakers
We'll be unveiling speakers and participating companies each week. Stay tuned for more exciting updates!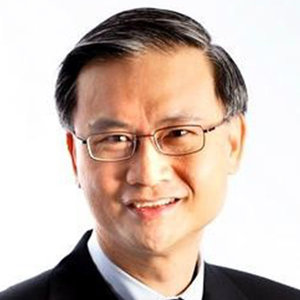 Ted Tan
DEPUTY CEO, ENTERPRISE SINGAPORE AND CHAIRMAN, SEEDS CAPITAL
STEVE MELHUISH
CO-FOUNDER, PROPERTYGURU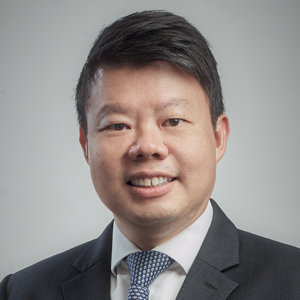 IVAN NG
CTO, CITY DEVELOPMENTS LIMITED
HELEN LAM
HEAD OF DEVELOPMENT PRACTICES & INNOVATION, LENDLEASE ASIA
ANDREW YOUNG
GROUP CHIEF INNOVATION OFFICER, SINO GROUP
VINCENT TOBIAS
HEAD OF INNOVATION, AYALA CORP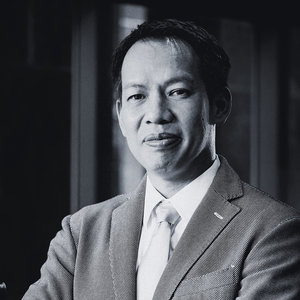 JIRAPAT JANJERDSAK
CTO, SIRI VENTURES
GRAHAM HOWES
MANAGING DIRECTOR, BP VENTURES
IAN CHADSEY
DIRECTOR, JONES LANG LASALLE
DIOMEDES KASTANIS
HEAD OF IOT, SINGTEL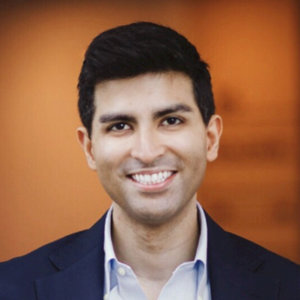 VISHAL HARNAL
GENERAL PARTNER, 500 STARTUPS
YINGLAN TAN
FOUNDER, INSIGNIA VENTURES PARTNERS
PAUL SANTOS
MANAGING PARTNER, WAVEMAKER PARTNERS
VICKNESH PILLAY
MANAGING PARTNER, TNB AURA-TNB VENTURES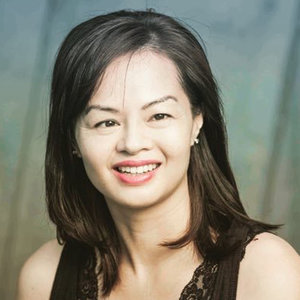 SHELLI TRUNG
PARTNER, REACH-SECOND CENTURY VENTURES
GENPING LIU
PARTNER, VERTEX VENTURES
JEFFREY PAINE
MANAGING PARTNER, GOLDEN GATE VENTURES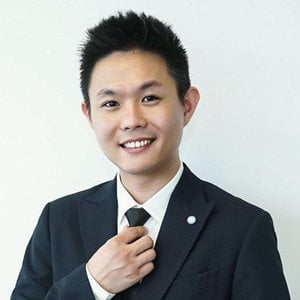 DOUGLAS GAN
CEO, GBCI VENTURES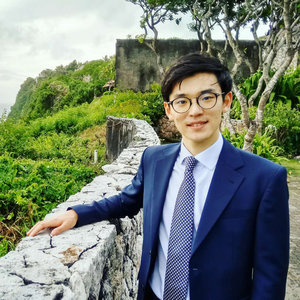 HYUKTAE KWON
CEO, PINE VENTURE PARTNERS
PAUL ONG
ASSOCIATE DIRECTOR, INNOVEN CAPITAL
BRIAN TAN
DEPUTY DIRECTOR, ACTION COMMUNITY FOR ENTREPRENEURSHIP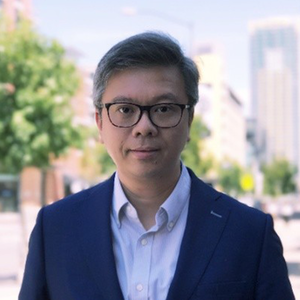 SAU SHEONG CHANG
CEO, SP DIGITAL
DR. POH HEE JOO
SENIOR SCIENTIST, AGENCY FOR SCIENCE, TECHNOLOGY AND RESEARCH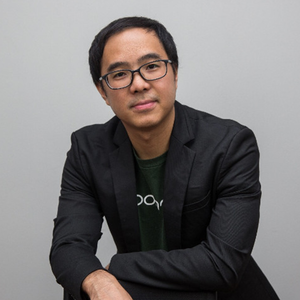 ANTHONY CHOW
CEO, IGLOOHOME
BRANDON NG
CEO, AMPD ENERGY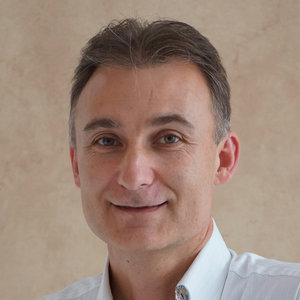 DENIS BRANTHONNE
CEO, NOVADE SOLUTIONS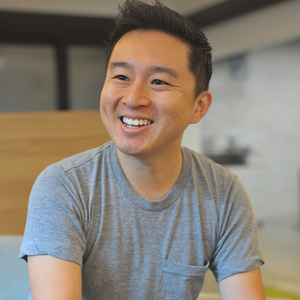 KARL LOO
CEO, SERVISHERO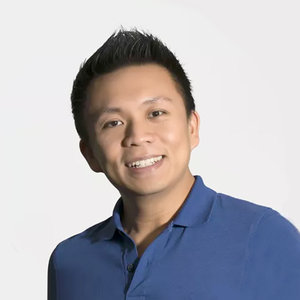 DUSTIN JEFFERSON S. ONGHANSENG
CEO, UHOO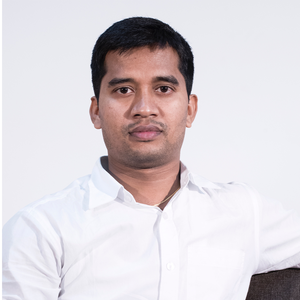 AMARENDRA SAHU
CEO, NESTAWAY TECHNOLOGIES
ROHIT JHA
CEO, TRANSCELESTIAL TECHNOLOGIES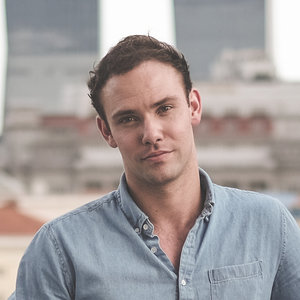 YOAN KAMALSKI
CEO, HMLET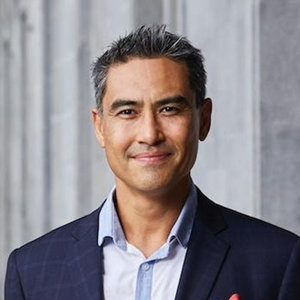 JULIAN KWAN
CEO, INVESTACROWD
QEVAN GUO
CO-FOUNDER, IOTEX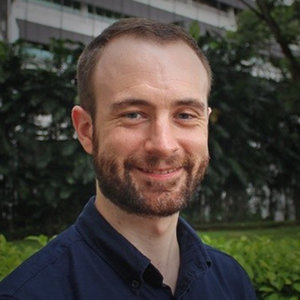 ROBERT BEDINGTON
CTO, SPEQTRAL
THET LIN THU
CEO, TRAVERSE TECHNOLOGIES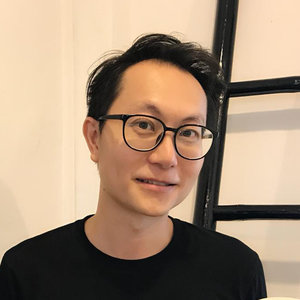 MICHAEL CHO
CEO, URBANZOOM
We're adding more each week but here's a preview of where our participants come from.
500 Startups
Accurex Technologies Pte Ltd
Action Community for Entrepreneurship
Adtel Inc.
Afula Enterprises
Agency for Science, Technology and Research
Agent Zero
Airbus Aerial
Amazon Web Services
Ampd Energy
Ascendas-Singbridge
Asia PropTech
Australian Trade and Investment Commission
Ayala Corp
BEAMSTART
Betatron VC
Bloom Target
Bloomberg
BP Ventures
C Suites
C31 Ventures, Capitaland
CapitaLand
Carrington RHT Wealth
Centre for Liveable Cities
Citibank
City Developments Limited
CNBC
Credit Suisse
EDB New Ventures
Enterprise Singapore
Entropica Labs
Ericsson
Founder Institute
GBCI Ventures
Genesis Alternative Ventures
Geoxpert Limited
GGV Capital
Glonet, South Korea
Golden Gate Ventures
Government Technology Agency of Singapore
Grab
Hmlet
Hynetic Electronics Pvt Ltd
Imperial College
IncuVest Pte Ltd
Infineon Technologies
Infocomm Media Development Authority, Singapore
Inheritance Group
InnoVen Capital
Insignia Ventures Partners
InvestaCrowd
IoTeX
Jababeka & Co
Jardine Matheson
JLL Spark
Jones Lang LaSalle
KDDI Singapore
Keppel Corporation
Khazanah Nasional Berhad
KPMG
KRS Indonesia
Kudos, Thailand
Lazada Group
LendLease
LSC, Australia
Lufthansa Group Airlines
Luxstay, Vietnam
Ministry of National Development
Momentum, SMRT Corp
Monster
Municipal Council Of Manzini, Swaziland
NestAway Technologies
Nikkei Asian Review
Novade Solutions
OneAsia, Legan Group
Pie Lab Venture Partners
Pine Venture Partners
Preqin
Prime Minister's Office, Singapore
PropertyGuru
PSA unboXed, PSA International
Queen Consulting Group
Sansiri, Thailand
Schweiger & Partners
Second Century Ventures
Secure Your World
Seeds Capital
Sequoia Capital
ServisHero
Shell Ventures
Shiseido
Singapore Exchange
Singapore Land Authority
Singapore Tourism Board
Singapore University of Technology and Design
SingPost
Singtel
Sino Group
Sino-Singapore Nanjing Eco Hi-Tech Island Development Co.
Siri Ventures
Sistema Asia Capital
SMRT Corp
SP Digital
SP Group
SpaceTech Facility Security
SpeQtral
Star Media Group
SUBI
Surbana Jurong
Swiss Re
Temasek
The Gym Pod
The Legend Corp, Japan
TNB Aura / TNB Ventures
Trabble
Transcelestial Technologies
Traverse Technologies
Trends & Technologies Inc. Vietnam Company Limited
uHoo
UOB
UrbanZoom
Uzabase
Venturous Group
Vertex Ventures
Virasa Corp., Thailand
Wall Street Journal
Wavemaker Partners
Yusarn Audrey
Attendee Categories
Smart City Startups
As a startup ourselves, we know what you need. A key focus of the Summit is to connect you to potential clients and investors.
Government Entities, Corporate Innovators, Investors, Media and Everyone Else
Sick of going to conferences and seeing the same old stuff from the big names? This Summit will show you the disruptive startups, often overshadowed by the big budgets at conferences, and help you find that hidden gem.
Frequently Asked Questions
Why is igloohome, a Startup, Organizing a Summit? What's the Difference from Other Conferences?
igloohome knows that most conferences leave connecting companies to the right people to luck. Buy side companies are constantly bombarded by what the big players offer but what they are looking for are new, disruptive ideas. Instead of waiting for others to solve our problem, we decided to use this summit to bridge the gap by making the connection process more efficient and facilitate deal closures for participants. Instead of trying to seek out connections one-by-one, we link up the different communities and ecosystems to build a mega-network and allow participants to tap on the mega-network to form their own relations.
What's different about your "connection process"?
We got inspired by six degrees of separation and created an incentivized referral mechanism. Probably the first of such implemented at a Summit, one's access to the network depends on the resources (in the form of connections, funding or others) one shares with the community. The more valuable the connections or resources one brings to the ecosystem, the more one can tap on others' relationships and expand their own.
Is this Summit about igloohome? What is igloohome's role in this Summit?
No, the Summit isn't about igloohome. The Summit is a private sector initiative backed by government entities and industry bodies. igloohome is leading the initiative but is happy to include anyone who wants to partner or get involved. Reach out to us at summit@igloohome.co!